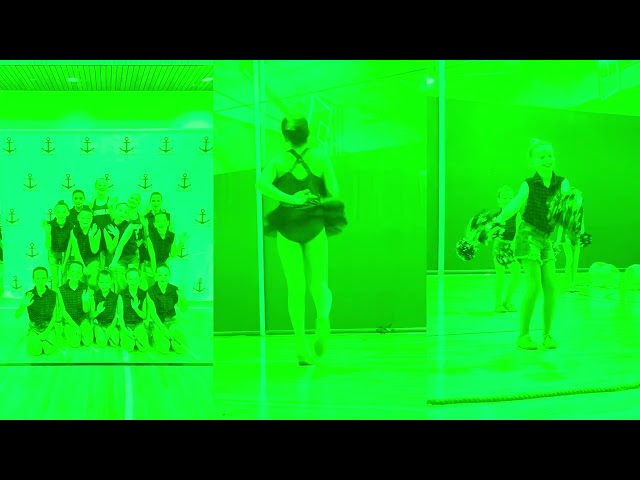 Anchorettes Baton
Our diverse twirling programs cater to both recreational enthusiasts and
those striving for a competitive edge.
With a 30-year legacy, Anchorettes Baton cultivates twirling excellence
from Kindergarten to college, emphasizing self-confidence,
ethics, respect, and discipline for all-round achievement.
Proudly located at Advent church & school and St. Paul church & school In Boca Raton, Florida
Anchorettes Baton Twirling
Welcome to Anchorettes Baton Twirling, where we are proud to celebrate three decades of
excellence in the world of twirling! Our mission is to instill essential values such as
self-confidence, good work ethics, respect, and discipline, creating a solid foundation for
success in high school, college, and beyond.
Debbie Dingle
Director of Anchorettes Baton
Kristina Buchholz
Lead Coach at Anchorettes Baton
300 East Yamato Road, Boca Raton Florida, 33431.
anchorettes300@gmail.com
info@anchorettesbaton.com